We are four friends from Lübeck who set out to no longer accept the status quo of pillow stuffing. As coastal kids, we've known seaweed for most of our lives, albeit mostly unknowingly.
While walking on the beach at the Baltic Sea, we spontaneously asked ourselves what the green fibers that the sea washes up on the beach over and over again are all about. After a little research, we were infected, and then the topic didn't let us go.
Our question: Why is the potential of this raw material - given to us by nature after all - not used much more to prevent ecological damage and animal suffering, among other things? To be on the safe side, we strained to find the needle in the seaweed pile - and found nothing.
We don't believe in shipping textiles in sea containers across the oceans after they have been manufactured under precarious conditions. We sew, print, label and fill our Benefill products by hand in Lübeck. In the process, our employees and partners receive fair wages.
Some impressions from the collection of the naturally produced seaweed and the filling by benefill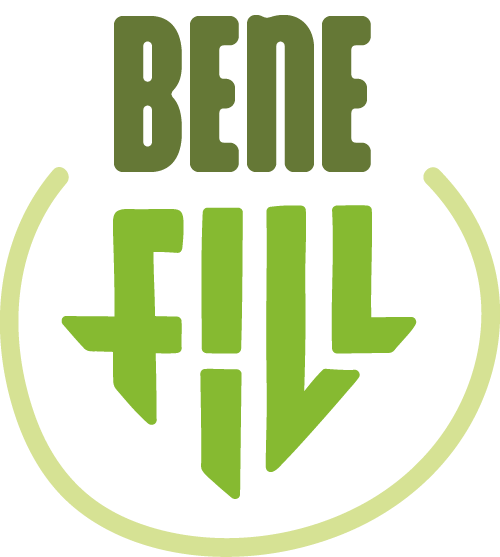 We look forward to hearing from you!
If you have any questions, feel free to send us a message